Here we have collected a wide range of articles about parkour and freerunning.
The section will be continuously expanded with relevant parkour articles.
If you have a good article about parkour that you would like us to publish, or if there is a specific topic you would like us to cover, please send us an email.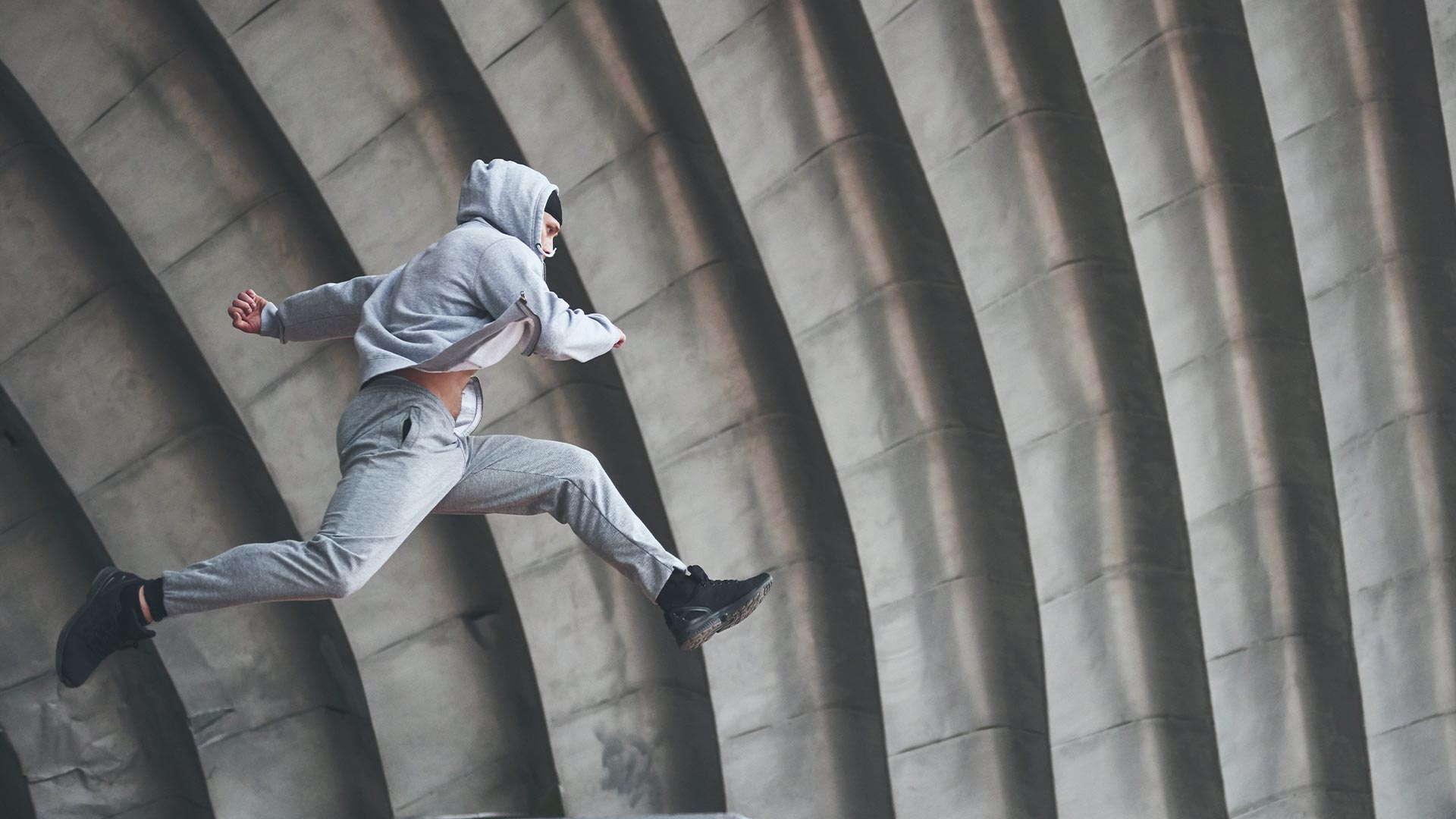 Parkour is a movement art that has gained popularity around the world in the last few decades.
Read more "